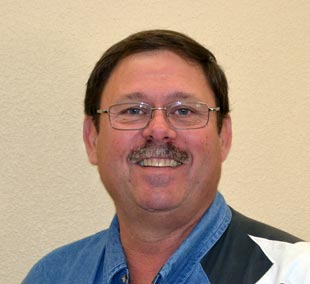 Terry Cooper
The Texas RV Professor
Cooper has been called "America's RV Expert." He is a master-certified RV technician, a licensed insurance claims adjuster, a college instructor, and has also developed multiple businesses around providing RV maintenance education and services.
Cooper and his wife, Lady E, own Mobile RV Academy – a technical training school for RV technicians and RV consumers. Cooper was blessed with his bride, Lady E, in December 2008. Combined, they have four daughters and nine grandchildren.
You may meet up with Cooper and Lady E while out there on the road. You will see the two of them with their DRV FULLHOUSE fifth wheel and their "branded" Texas truck. For DRV, and for their own entrepreneurial purposes, the Coopers travel all of the country attending RV shows, rallies, doing training at dealerships, and instructing and teach folks to better understand, repair & maintain their RVs.